It's time to tackle the all important question of which of Hollywood's 3D characters are the very best, and we at Platt College San Diego are up to the task. This is the definitive list of our favorite 3D characters, and the reasons they're so awesome.
The Sloth – Zootopia
In Zootopia, Flash the Sloth is, naturally, a DMV employee. This is probably reason enough to love the character, but he's also a master of comic timing, making him a must for this list.
Gollum – Lord of the Rings
Gollum from the Lord of the Rings movie was a groundbreaker. The first installment in the series came out back in 2001, yet the character was absolutely believable. Andy Serkis, the voice of Gollum/Smeagol, is himself insanely talented, and when you watch the video of how they created the CG character, you can see how much his facial expressions bring to the finished product.
Baymax – Big Hero 6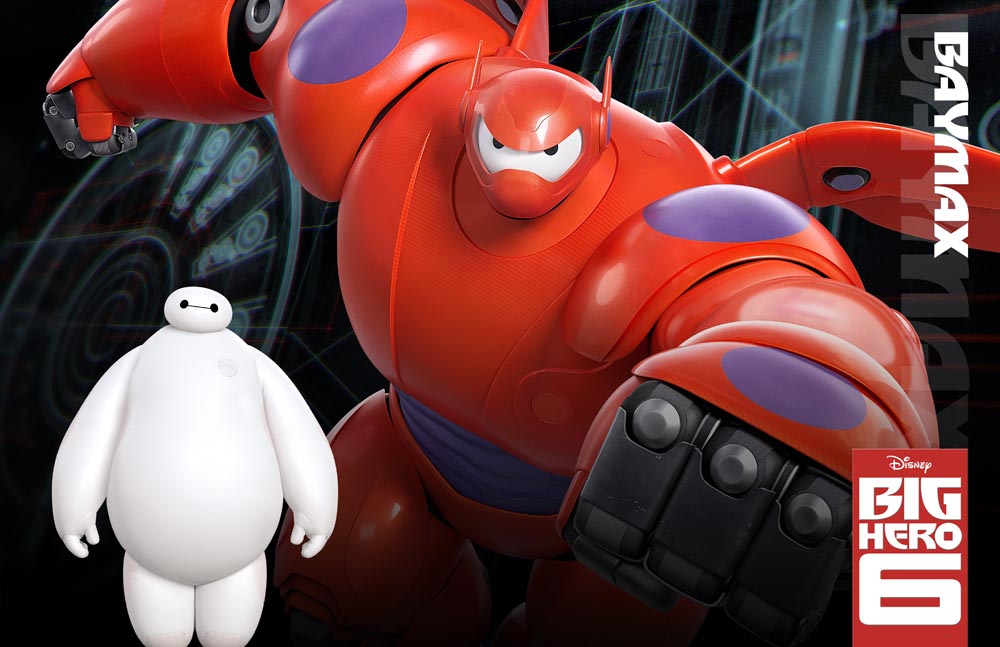 Baymax really has it all: he's adorable, huggable, and does a hilarious scotch tape routine, but he also dons red body armor and flies into futuristic battle with a team of misfit superheroes. That's entertainment.
Dobby – Harry Potter universe
The Harry Potter universe gave birth to many awesome CG characters, but Dobby is our favorite. To make him come to life his animators created no less than 300 unique facial expressions for him throughout the series. He was also a technical challenge in that he was played on set by a human actor and then had to be digitally painted into the final scenes.
Groot – Guardians of the Galaxy
Who knew that Vin Diesel would deliver a powerful environmental message for the ages in Guardians of the Galaxy? More importantly, who cares? Because Groot is so awesome, we can dispense with film theory and just love him and his animated perfection. And don't say you weren't relieved when you noticed that dancing baby Groot survived. You were.
WALL-E
Consider the facts. WALL-E is a lovable junk collector who is the last holdout on a ruined planet Earth. He falls in love because he has developed feelings and a personality, and he meets his very own EVE. He uncovers a conspiracy and delivers the reboot that humanity so desperately needs. Bonus: you fall in love with WALL-E even though there are no words at all until probably halfway through. When was the last time you saw another movie that managed to do that to you?
Queen Moat, Avatar
Avatar is a masterpiece of motion-capture tech, and Queen Moat is the animated cast member with the most depth of personality. She's absolutely believable throughout the movie.
Smoove Move – Turbo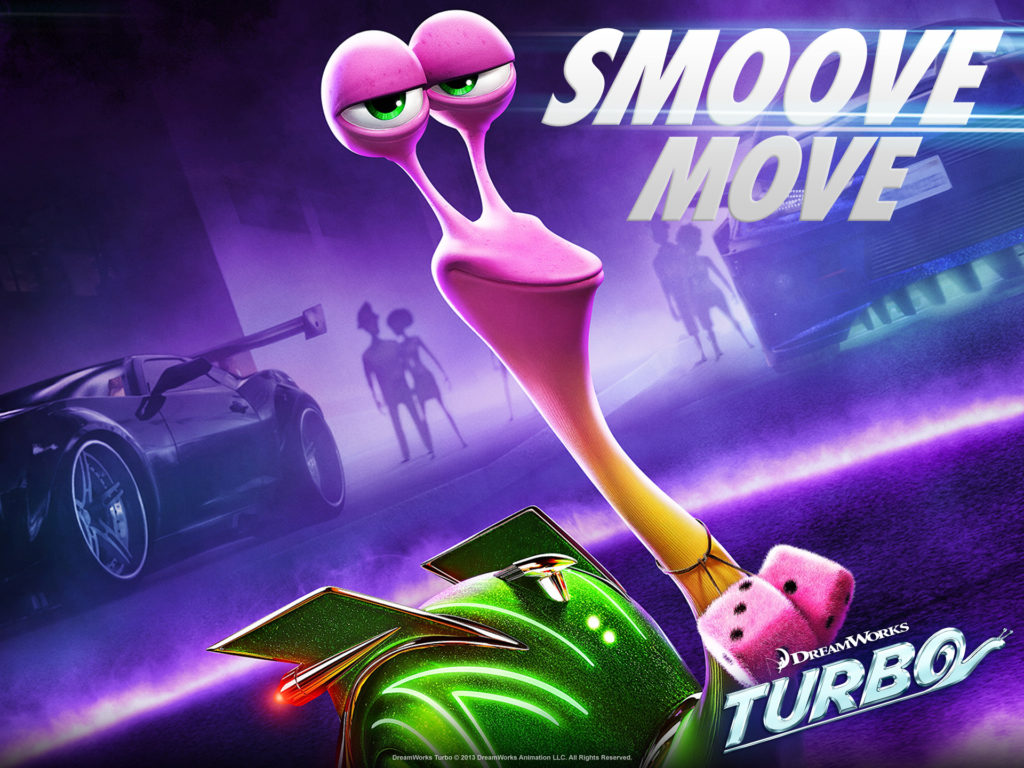 You could accuse us of choosing Smoove Move just because he's voiced by Snoop Dogg, and we could defend ourselves, but let's skip all that. He's just awesome, and if you've ever heard Snoop Dogg talk about the character, you'll realize you shouldn't challenge this choice of characters.
Carl – Up
Carl from the movie Up can convince almost anyone that true love is a real thing that's out there somewhere. He's also just as good at screaming, "Get off my lawn" type cranky-isms. It's this funny realism that make him such a great 3D character.
Davy Jones from Pirates of the Caribbean 2 and 3
Yes, Davy Jones from the Pirates movies was over the top. He was like Disney's version of Cthulu, and frankly that made us want to root for him, which may not have been Disney's intent. Even so, Davy Jones is the perfect sea monster/human hybrid and the ideal nemesis for the movie.
Conclusion
There you have it, our favorite 3D characters from the movies. 3D design has taken over Hollywood, though, so it's anyone's guess who we'll have to add to this list in the coming years. Either way, we'll be more than happy to keep watching and rating our favorite 3D characters.