Looking to try something new in Adobe After Effects? We compiled a list of these 5 popular tutorials from posts we made to our Facebook page over the past few months. Whether you're just learning visual effects or you want to add some new techniques to your repertoire, we hope you will find these tutorials helpful.
#1 – How to Replace the Sky in a Video:
Sky replacement is a technique where visual effects artists can take a boring looking, blown out, overcast sky and turn it into something spectacular—changing the time of day, the weather… you can even change the location by changing the sky.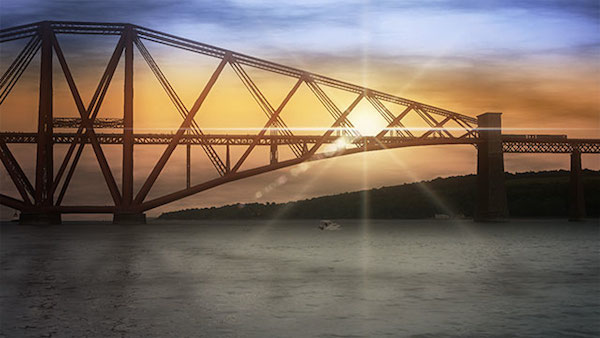 #2 – Advanced 3D Light Rays:
Create 3D Light Rays inside After Effects. Learn how to add light beams to 3D Camera tracked footage.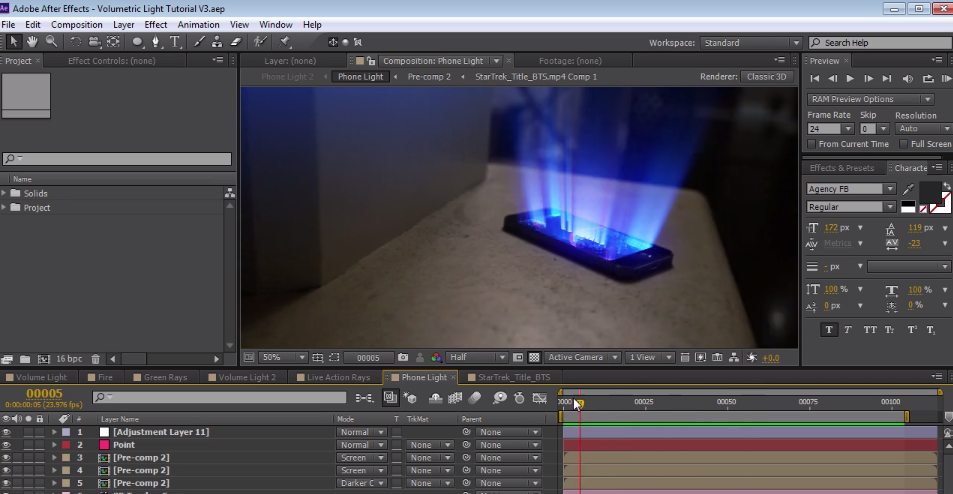 #3 – How to Create Dynamic Backgrounds in After Effects:
In this Quick-Tip they will show you how to create some dynamic backgrounds by using the effect CC RepeTile, Fractal Noise, & using resources from a website such as subtlepatterns.com.
#4 – Advanced Spin FX – Create spectral design elements and light FX:
Create spectral design elements and light FX. Alignment Tips, Radial FX & More!
#5 – Shock Waves:
Create a powerful shock wave effect without 3rd party tools. Fix seam issues and add particle pieces.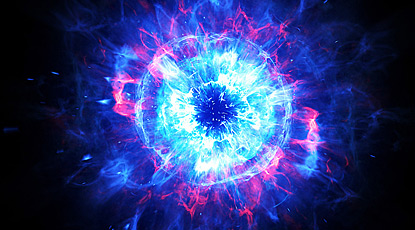 Learn more about the world of 3D Animation/Modeling and Digital Video Production here at Platt College San Diego!