Web Design of the Week – Universal Horror
September 1st, 2015 | Natasha Englehardt
Web Design Project of the Week by Platt Student Stephanie Bandera
This weeks 'Web Design of the Week' is a project created by Platt College San Diego student, Stephanie Bandera for her Term 3 Intro to Web Design class. For this type of project students are asked to pick something they are interested in and create a website using nothing but HTML and CSS to bring it to life!
When initially creating this amazing Universal Horror website, the purpose was to design a static website with multiple pages. However, after the project was completed she decided to go back and remaster it into a one page site.
Stephanie describes this project on Behance has a tribute to the Original Monsters of the 20th century. And although she has remastered it to one page, she kept the same style of code that she initially used while giving it a more minimalist look. We love the classic vintage horror movie design she created with this project. Great job Stephanie!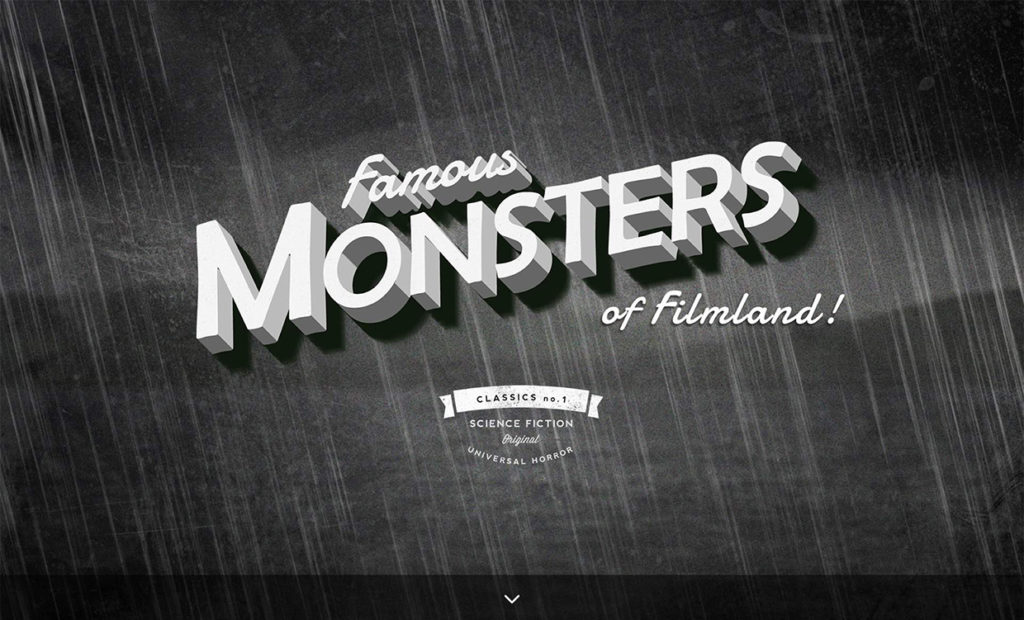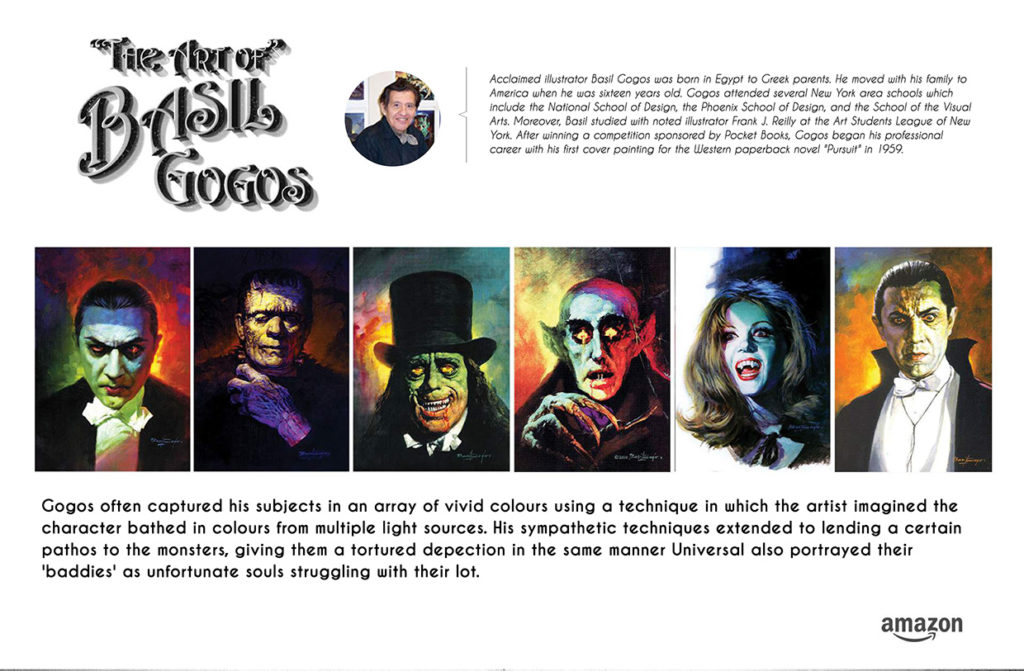 You can learn to design websites like Stephanie here at Platt College San Diego! Click here to learn more about our degrees!